War games are now moving towards a uniform system. Whether FPS, RTS get the same way after a rounded up gameplay. When we look at the story, we can see mostly good things.
But when we say where to play a groundbreaking game like Commandos, things are getting blocked at that point. The Clapfoot team, who I think got bored of this trend, developed Foxhole and released it as early access. As soon as you see the game, you are already drawn and wiggling. Take Crimsonland, combine it with the WW2 concept, put it on a map of 120 people. The result is spectacular!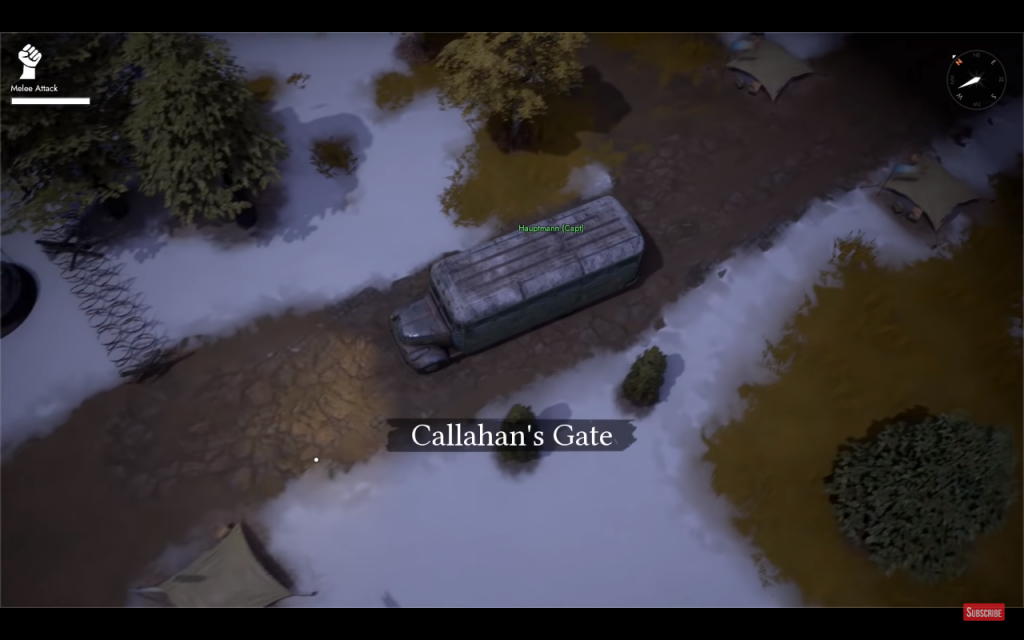 Foxhole is exactly such a game. You're a bit infantile on a gigantic map of 120 people. Depending on the direction of the war, you can be at the front end, clash with your death, or you can be the person behind the façade, the building of the goods, the one who supports the front.
First of all, this is not an action game! Running and running does not make you a looking at the course of the game, as I said above, you have to take part in either the production section or the hot war section. Conflicts can also take place in a planned manner in a huge obscurity, and can turn into an unorganized, small group of irregular army clashes. If you have a regular line of defense, it is quite possible that you will break it down by using environmental points. Game map and mechanics are available. You finish the equipment of your team.
Gameplay is very simple, you can look around with mouse and aim with the right click. There are already options like running and lying down. You can also go leaning. The more items you carry over you, the slower you are. Everything is in logic. You need to keep in touch with your teammates, you should not be silent for a sec. Because the area you are looking at is offered to you in an area as much as you can see in the direction you walk. Your friends' info's are so valuable.