This time our game is ARMA 3. Arma 3 really has a great content because I used the term above. They did everything they could to make every player get the game. I can say that they've accomplished a little. In general, those who know the Arma series know that the field in the game is a great battlefield.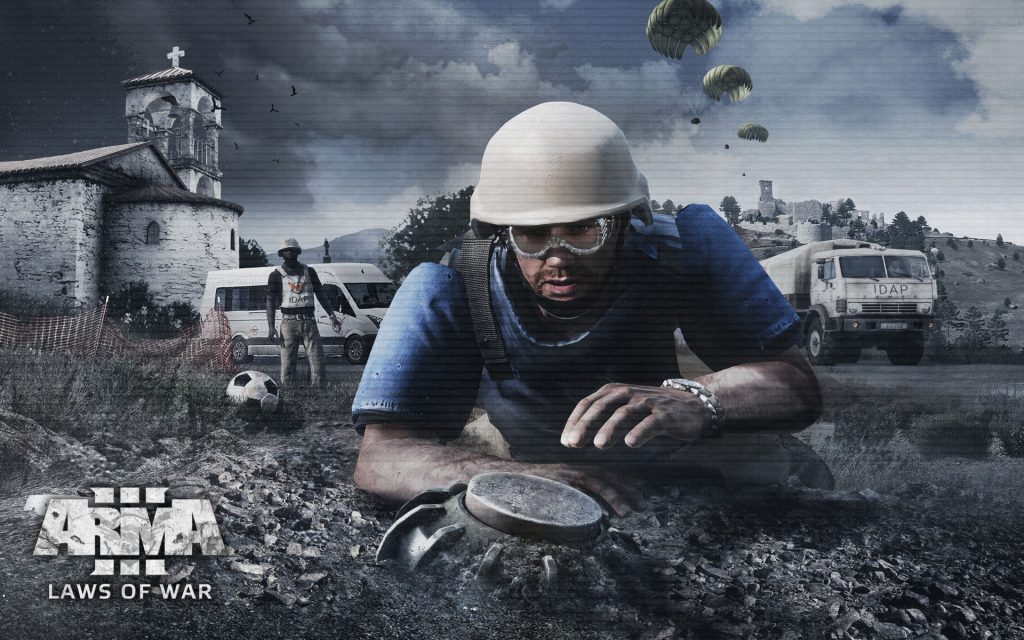 Most of the places in this large area are made up of empty roads, but the important thing is not the big map, but what we will do in this large map. The size of the map is approximately 270 km². I mean, you know, it's a map that's too big to go around. But each side of the map does not have different contents. Most places look alike. As you play it, you will notice.
Since the map is large, the duration of the game is very large. The map is great and there is a nice viewable area in front of us. We are evaluating this beautiful area with Editor Mode. Now you're going to say, what is this editorial conversation? I'll give you the answer.
Together with Editor mode found in Arma 3, players will be able to create their own episodes and stories. Moreover, these scenarios and sections can be shared with other players and players can play. It may be a little difficult to do these things, but with Steam, we can do all this easily.
In the original story, we take control of a soldier in the British Special Forces. In the 2030s, Iranian soldiers attacked the Greek Islands in the Aegean Sea. NATO is trying to push back this attack. Then NATO is failing and we are left alone. Then the story goes on reaching different branches.