Do you remember the snake games we played on old phones? It's different in the new generation. Today I will introduce the new phenomenon game tı slither.io ", where everyone is a snake and trying to eat each other"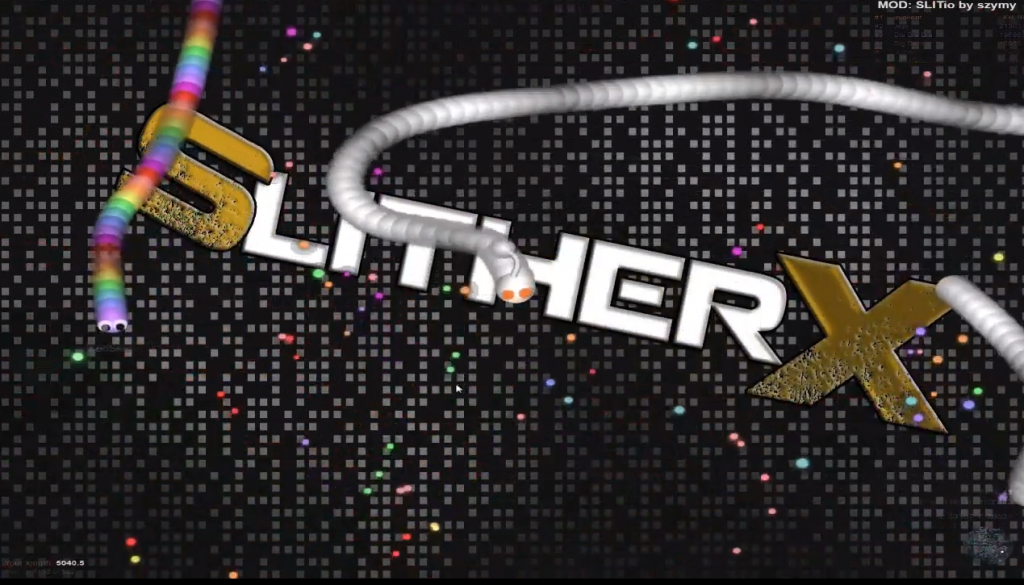 Although it sounds like an agar.io style game, the slither.io is certainly much different, but you can be sure that it is as much fun and frustrating as at least. Of course, we're eating our opponent, but not by dividing. We move the snake by clicking on our finger or the screen where we want. We grow by eating feed. Be careful not to hit other snakes. The moment you hit, you're on fire. But you can do it instead of them. How Does?
After growing big enough (200 points is enough) we find a big snake. We get his head to hit you, and the big snake burns. You can be as fast as he collects his bait. Of course, that's not as easy as I told you. I forgot to explain the acceleration. Thanks to acceleration, we eat our rivals more easily. When you double click on the screen in the mobile game you are accelerating, but keep in mind that when you accelerate, you're getting smaller and smaller. The right mouse click on the web will speed you up. Depending on the speed of your Internet, you can experience it. For those who live on the web, you will not have to worry about installing tampermonkey on your browser and removing animations with a few scripts. You can find more detailed information on the internet by making a few searches.