Vegas has become one of the most preferred cities in recent games. In our game, we see this city in a slightly different design with the name of Fortune City. In the introductory film, a happy couple was shown a full day in this city. You can stroll through the beautiful streets of the city, enjoy in the cafes, go to the cinema or visit the game halls to try your luck. When it gets dark, you may also come across different entertainment alternatives; eg Terror Is Reality.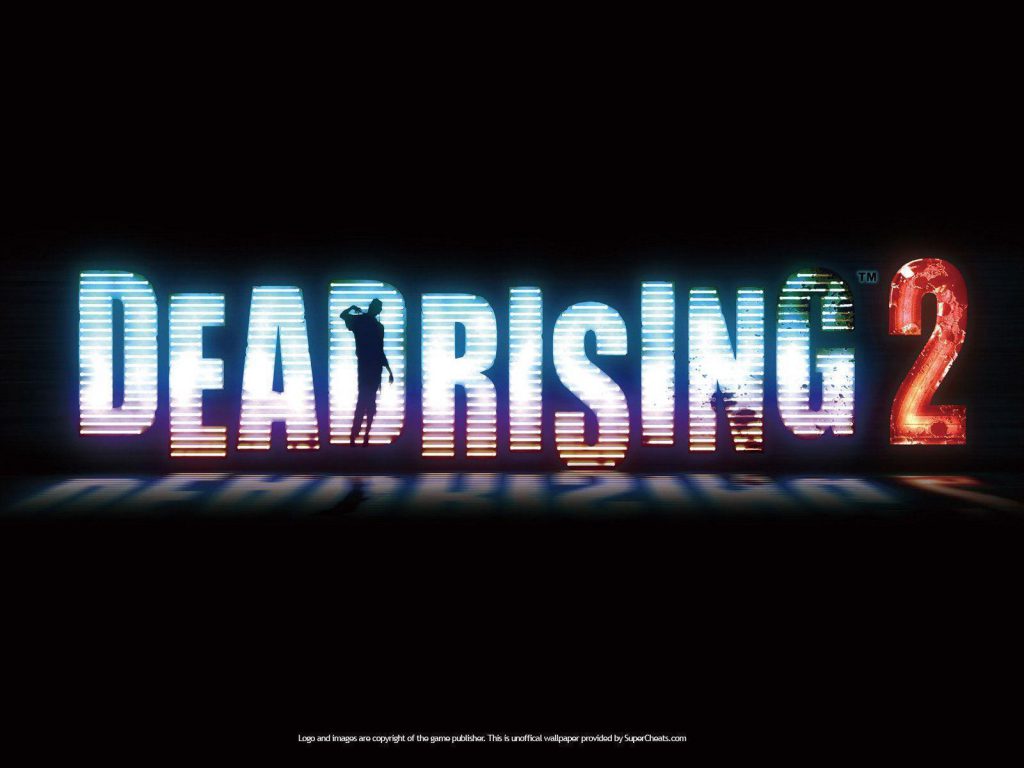 It's getting dark in Fortune City. Thousands of people stand in the stands, millions of television is watching Terror Is Reality. This organization is releasing fearless motorcycle drivers amongst the starving zombies. Every driver has weapons and tries to be the first to kill the most zombies within the determined time frame. Everything is for great prizes and fame, but of course not to die. Or we have looked at the person who served as the driver in the previous program, the next program has been one of the victims of the zombies.
In Dead Rising 2, we manage the motor drive named Chuck. Our hero, who is remarkable with his skillful and charismatic structure, is not pleased with this work, but he has to do it. Katey, her little girl, is sick and infected so she has to take her medicine every 24 hours. This drug, called Zombrex, is not easy. So we're going to touch the shuttle between countless zombies to get it, as well as many times.
After Chuck's latest show, some things are starting to go wrong. The hero, who sends his daughter to the room during the show, gets worried about these turmoil and is quick to reach him as soon as possible. What they see is really worrying. The zombies, held in a closed area for the demonstration, were released and were about to launch a new outbreak by attacking others. In a short time, almost everyone becomes a zombie, and the remaining few are hiding here, finding a safe zone. Fortunately, Katey's condition is good, but how good is it? He has to take the medication, but Chuck has no medication left … So it's time to go down the road.