As soon as we start DRIVECLUB, we are met with a video that will put people in the air. After a short video of the performances on the track, we find ourselves on the menu screen of the game, accompanied by pleasant music, especially on the track of the cars that are prominent in construction.
There is an important issue I would like to mention about DRIVECLUB here. Production definitely comes to the forefront with its online content, so it might be a bit of love for the one-man racing games. We can easily understand this situation from the main menu of the game. In this menu, options such as Drive, Shutdown, Club, My Profile, Garage and Settings are displayed.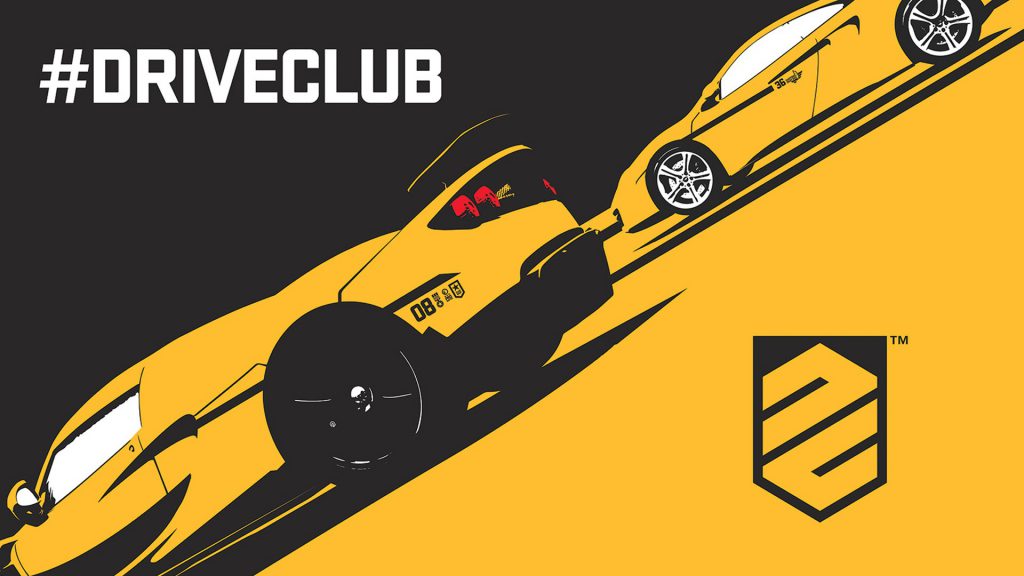 First of all, it would be best to touch on the profile and club features of the game. According to the races you have completed in DRIVECLUB and your success in these races, you get a certain score at the end of the race and your account is leveling up. What does this level do? Depending on your account level, you get new tools, new racing content, and various personalization features (such as car paints). Level skip is very comfortable and as you race, your account continues to evolve; there is no need to put it in your head. In addition, all the vehicles are not open at all, depending on the level of opening for such a game I think quite nicely thought.
After the account level, we are coming to one of the most crucial points of the game … Clubs! The game, as the name implies, is definitely a much more fun and quality experience when played with a community. You can set up a club with your friends, or you can send a request to join an existing club. The level of your club is calculated entirely from your account level. Club members participate in the races, achievements, and of course club fights, your club allows you to level. Again, as with your account, you also have various features as you level up here.